It all started from a small room back in 2013 making t-shirts for friends and family on a basic vinyl cutter. Since then, we turned our passion into a reputable service for all our customers.
Thereafter we specialised in personalised items from all sorts of garments to anything required by our clients. We have established ourselves as reputed sellers on top selling channels i.e., eBay, Etsy & Amazon.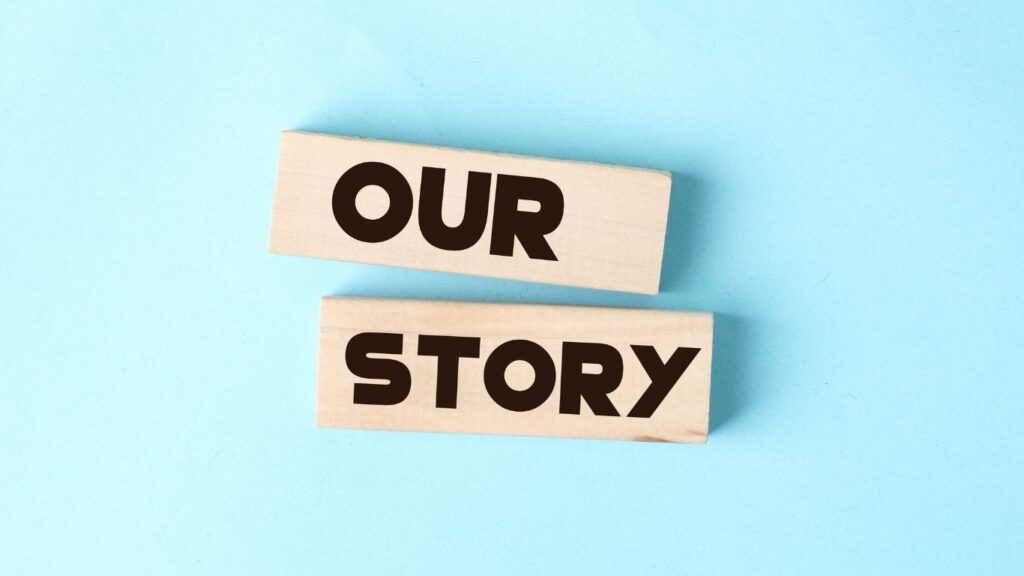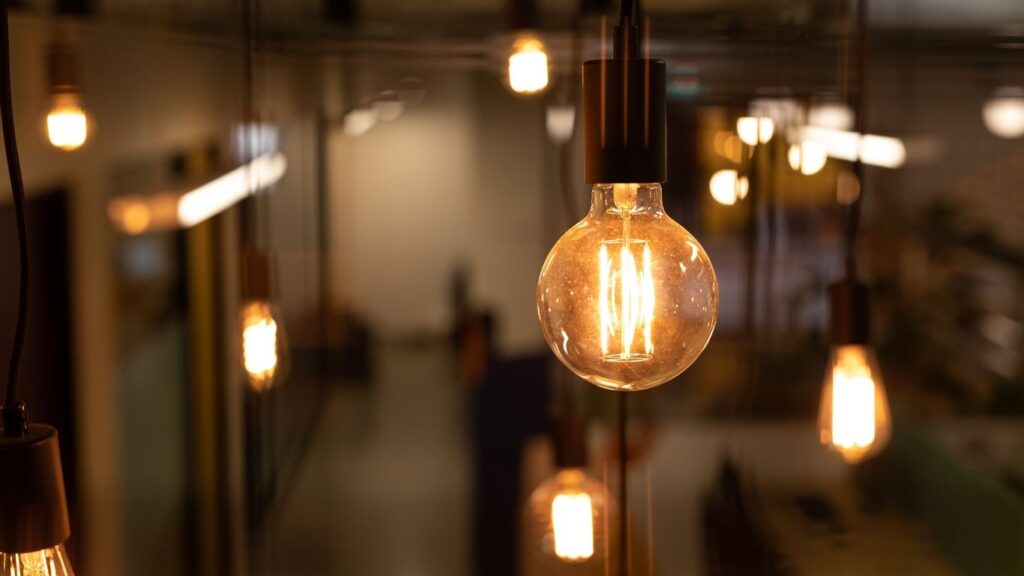 Our passion gave birth to Pro Syndicate Ltd in 2020, which is the parent company for GotGarms.
Over the span of years, we kept adding and adapting new printing techniques and machinery from DTG printers to Embroidery (which has been highly popular since it's introduction).
All our items are made with blend of love and with extra attention to detail as customer satisfaction and retention has been our primary goal.